Working Well with Others
Manual of Me for Teams helps teams - new and existing - build stronger relationships and work together better.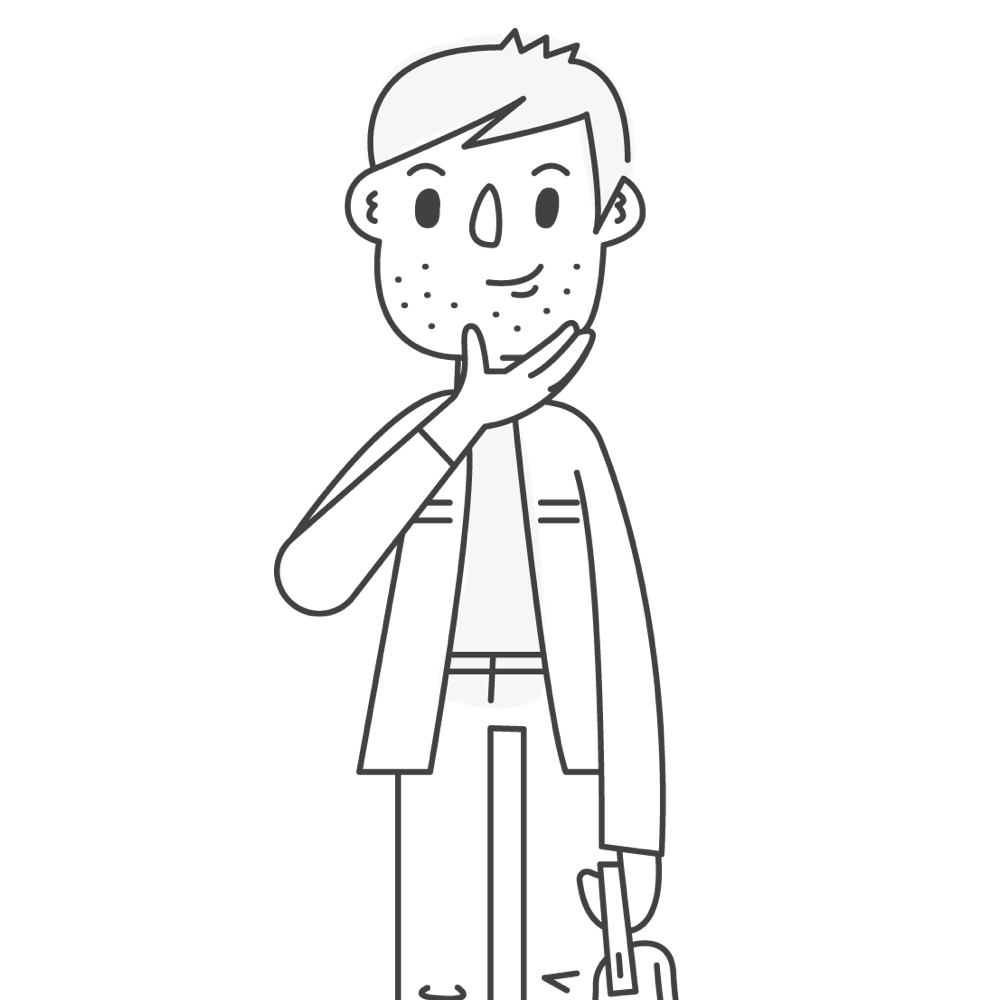 Built for Teams by Teams
Developing upon the Manual of Me concept, in use by over of our 4000 members, we've worked with hundreds of teams to figure out what questions help people connect and understand each other. Years of team-building expertise is now available in a handy online platform for your teams to make use of too.
Shifting the power dynamic
Built upon the principle that communication needs to flow both ways, we've designed the Manual of Me for Teams to enable both managers and team-members to play an active part in getting to know each other - so everyone gets their say.
Invest in their careers for life.
No crazy pricing, just a simple annual fee per manual, which descreases as you invite more people - and the best thing, once someone has left your team, they keep their Manual of Me for free - and you're investing in their career for life.
Support for Manangers too.
A community of support for team leaders who want to do the best and get the most from their Manual of Me - resources, workshops and coaching available as part of the platform.